Endless Possibilities
Building Uber for this? Or Airbnb for that?
We've got you covered.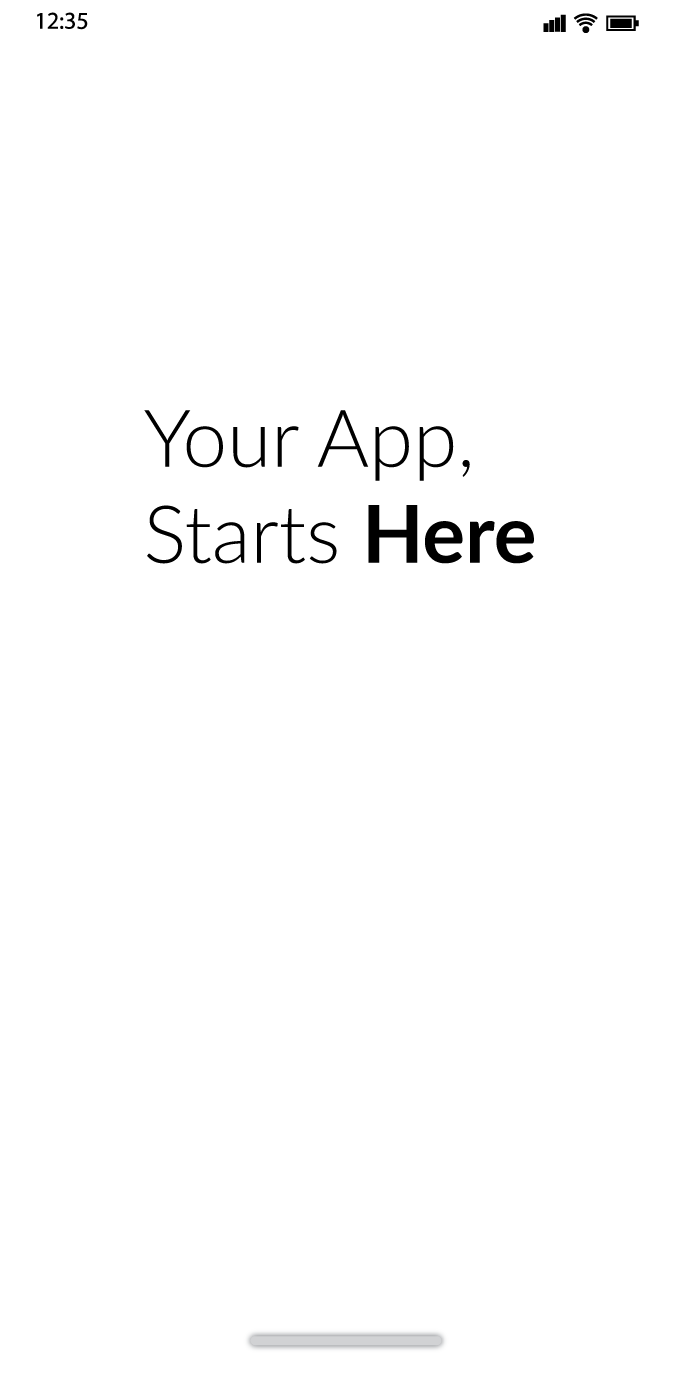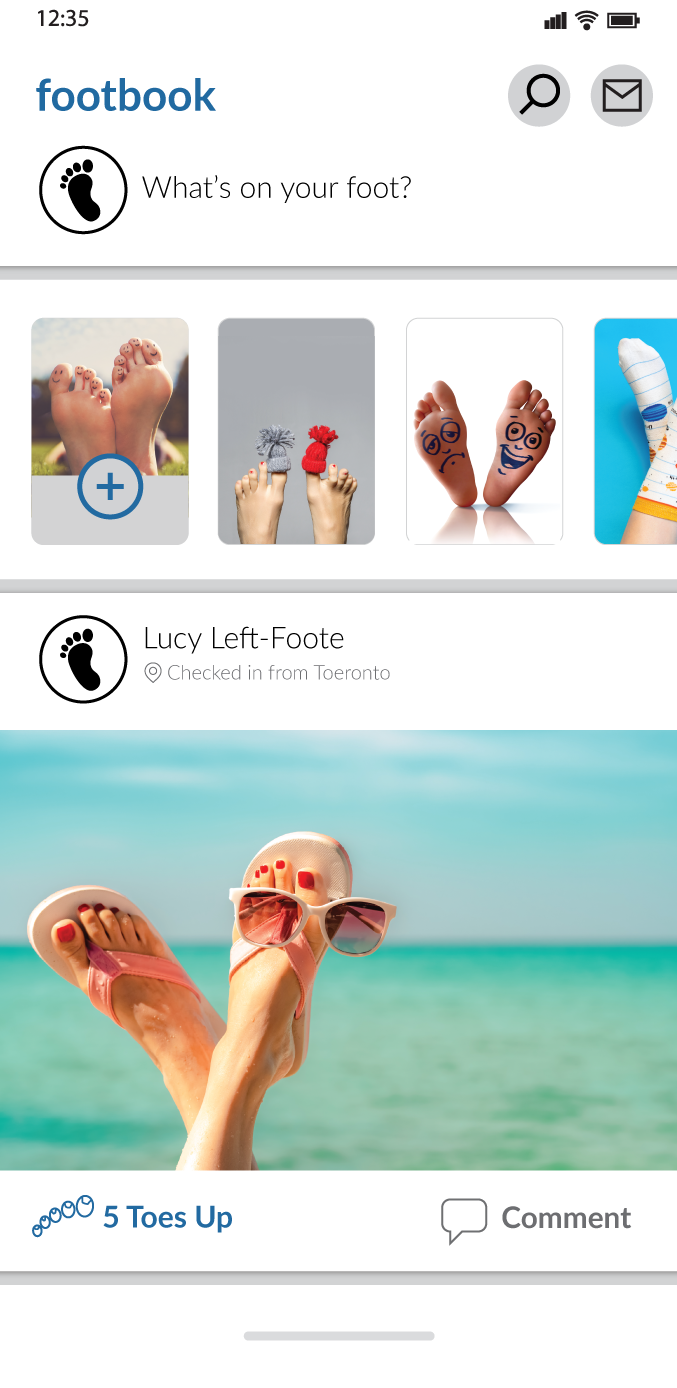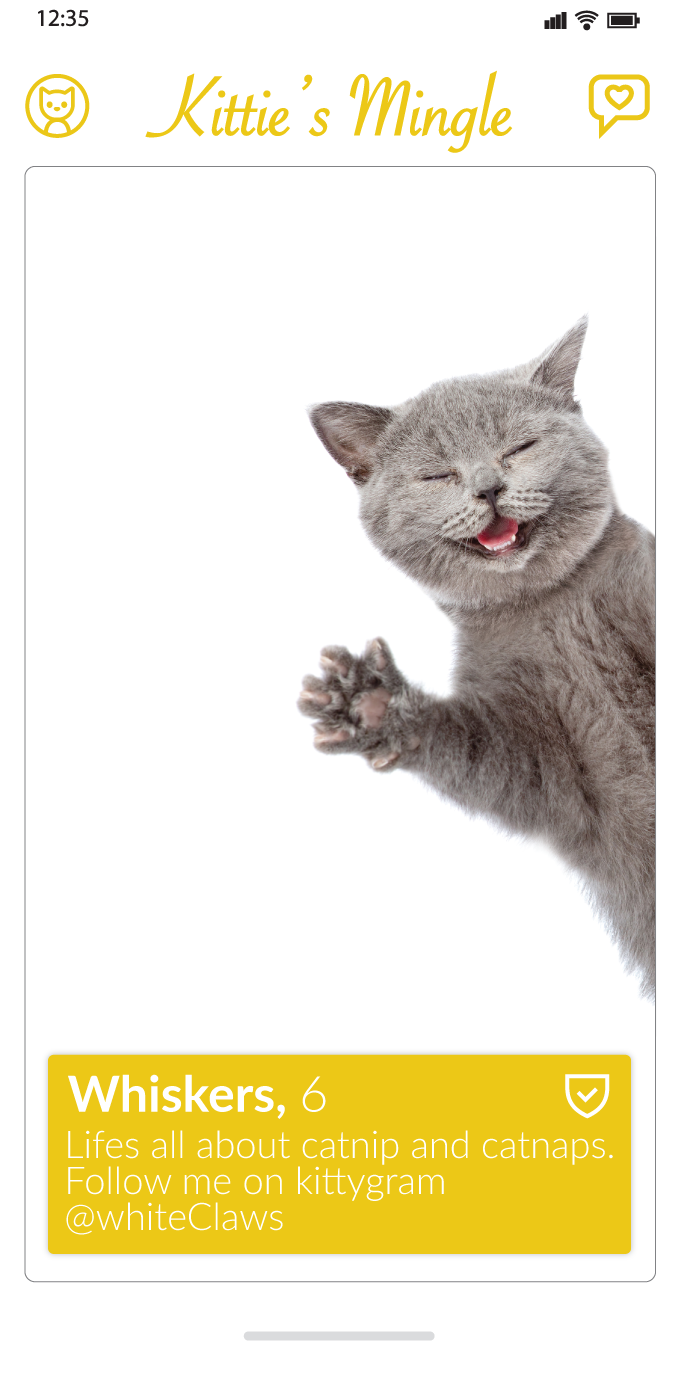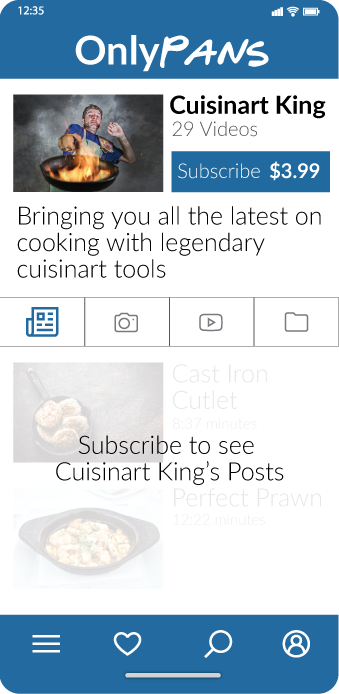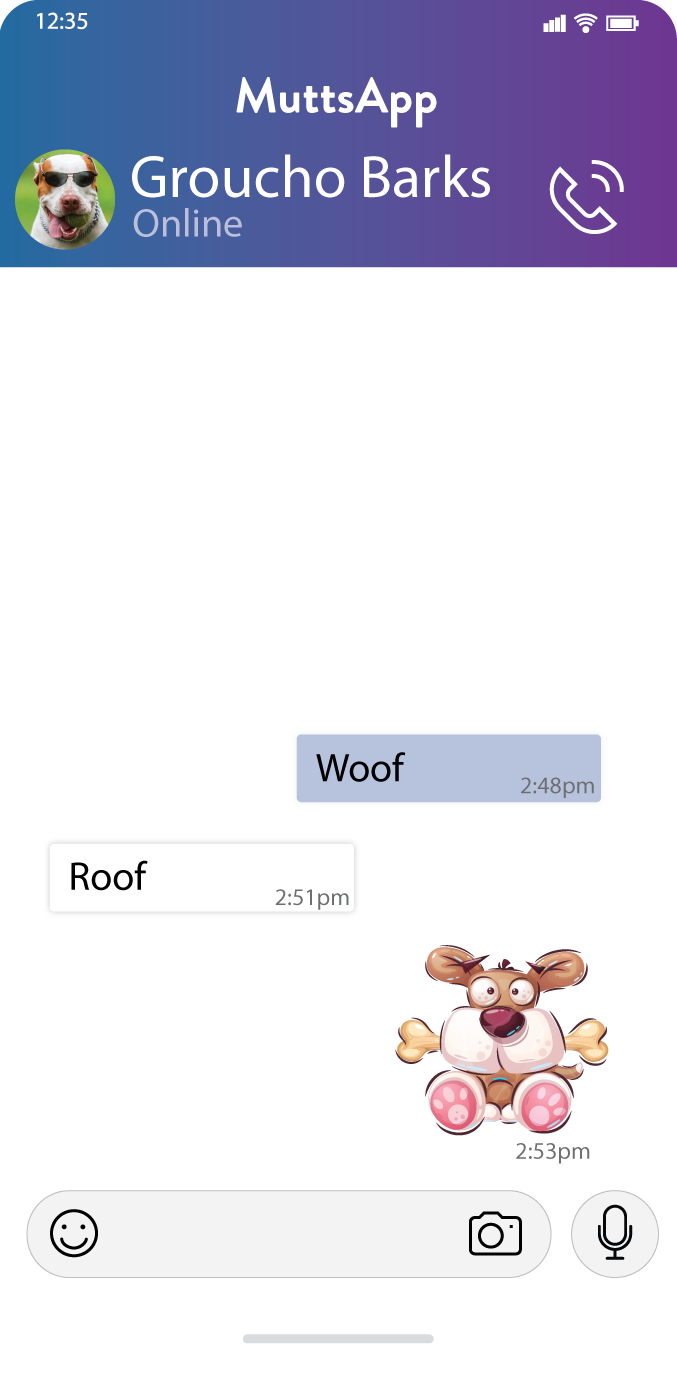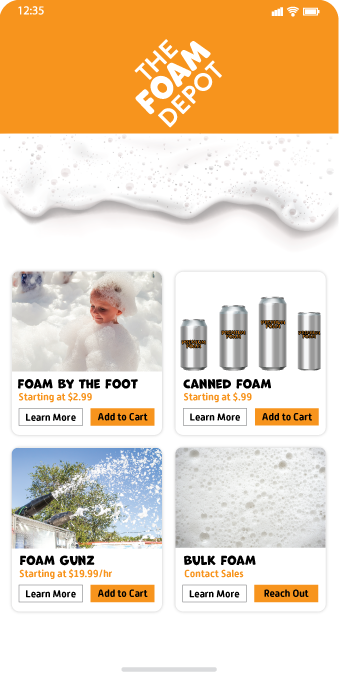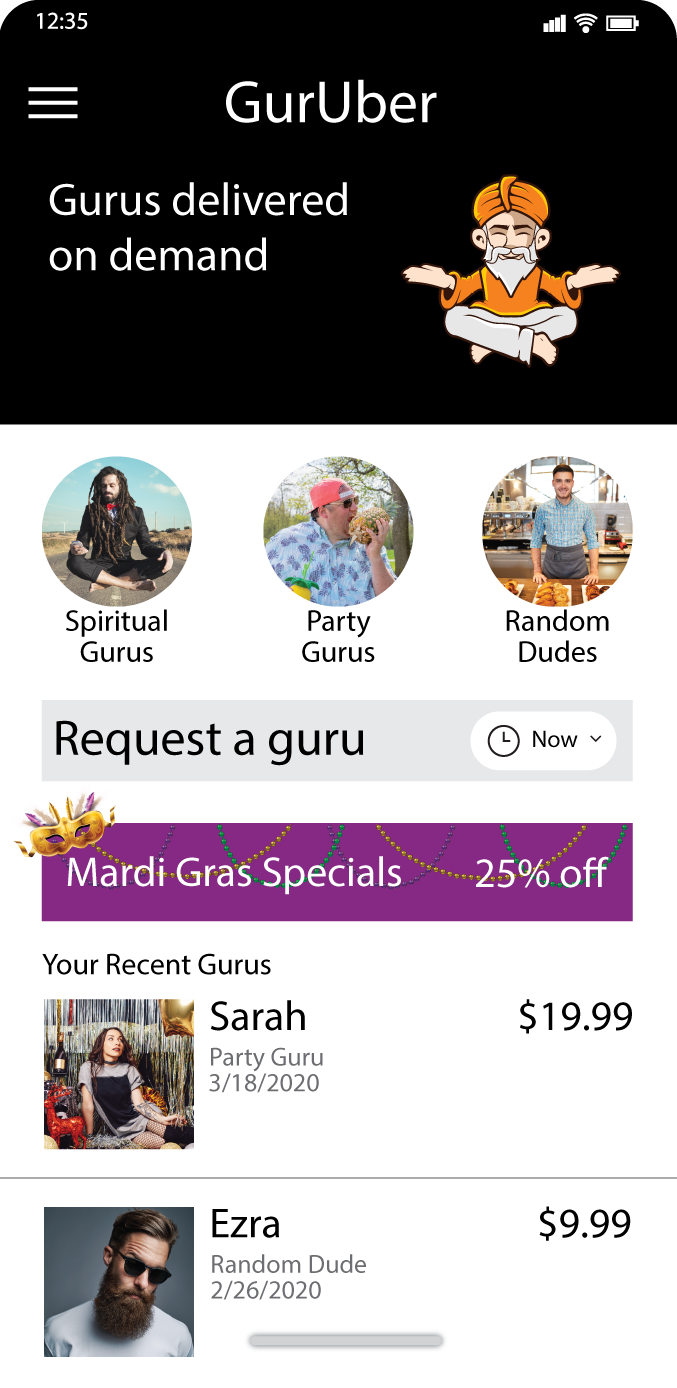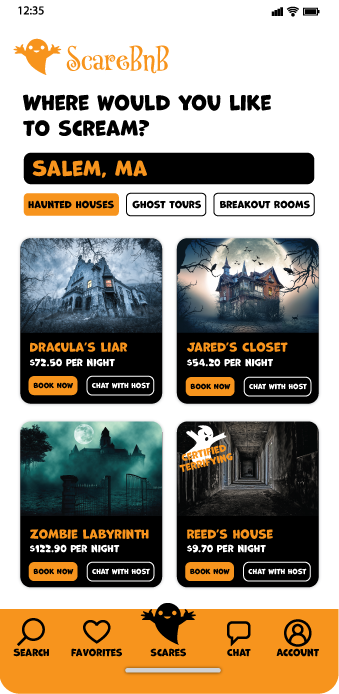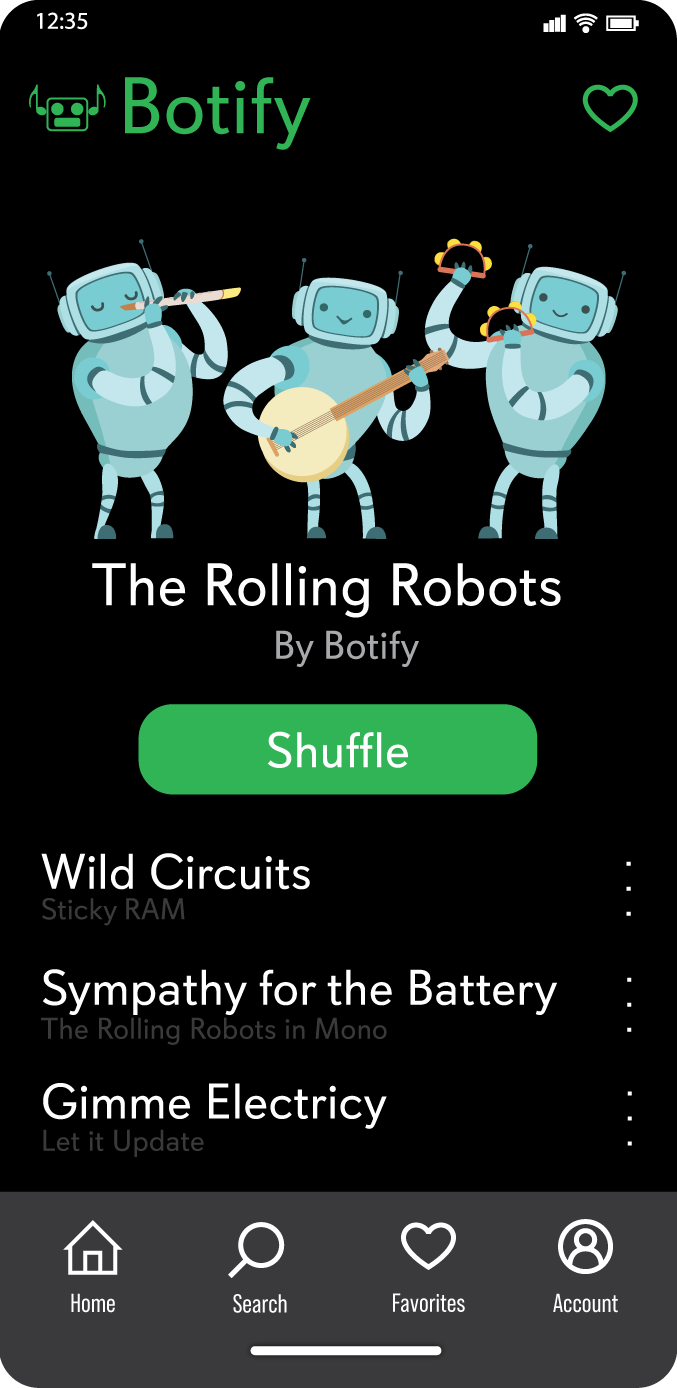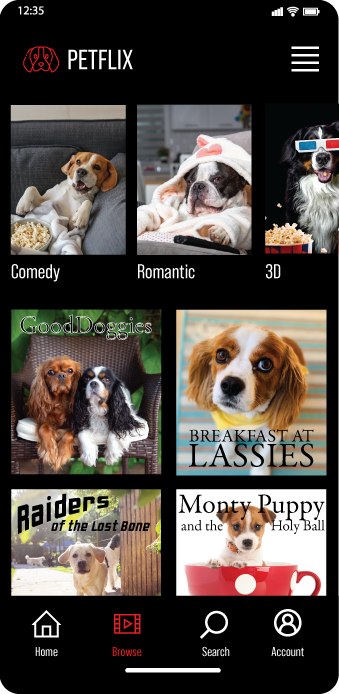 What can I add to my app?
Almost anything.

Card Number
0000 0000 0000 0000
Want to sell something on your app? Done. Want to let other people sell on your app? Done. Want to charge a subscription? Done. We have the perfect payment solution for any business model.
Want to list users' posts or stories? Want to make an app like Instagram, Facebook, Twitter, or TikTok? No problem. It's already set up for you with our social feeds list!
Want to display routes, deliveries, or your location? Maybe you're building an app like Uber, or maybe you need to display a location's rental options like Airbnb. Our map features let you access the world, and we mean literally!
Swiper
Your users can swipe to their heart's content with the slider component. Make dating and matching apps with ease and help people connect!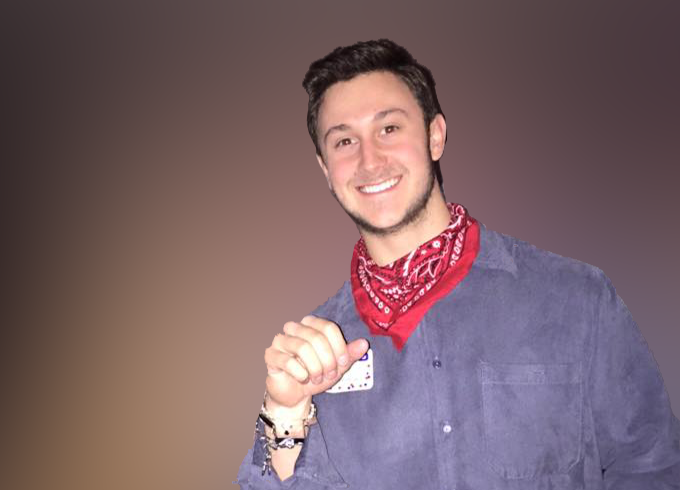 Also Reed
Wanna be cowboy
Likes: Flannel shirts, fake glasses, & Starbucks Cherry Pie Frappucinos
Dislikes: Still arriving on time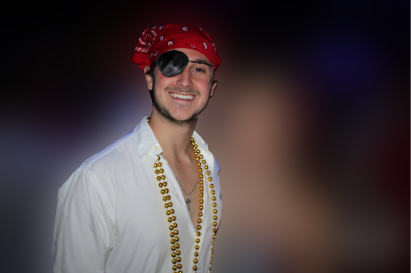 Reed
Part time pirate
Likes: Edison bulbs, patchy beards, ranch dressing, & strawberry daquiris
Dislikes: Arriving on time, IPAs, & car batteries
Have an urgent message to share with your users or want to capture someone's attention at the perfect the moment? Make sure your users see it all with easy to set up popups!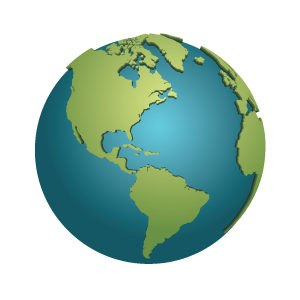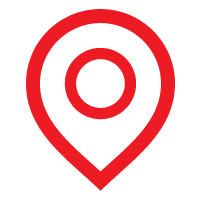 Location, location, location - so many apps use location tags and services now- and for good reasons.
Locating businesses, setting up directions, and setting parameters for dating apps all require location information. You can set the perfect location services with our location features.
Sometimes, there's no going back. It sounds scary, but it's not so bad with alerts!
Set up alerts to make sure your users always know when they're making important changes in your app. Be safe rather than sorry with a perfectly placed alert message for your users to double-check their options.
George
Wake me up before you go-go
...Jitterbug
Bruce
Baby I was born to run
Billy Jean
I am not your lover!
"Someone really likes your profile!" is an exciting notification to get on your phone (and one I don't see too often, sniffle*). I'm kidding. Okay maybe not.
But notifications are important for many uses from confirming payments to (hopefully) getting profile likes on a dating app. Help your users stay up to date on your app with automated notifications.
Menus

Menus. They tell you about food. Except in this case. Bummer I know!
Use the menu component to give your users all the navigation they need in your app or set the perfect list of buttons to help them do exactly what they want. Grouping options or showing users relevant pages is easy with the menu component!
Tab Navigators
Easier is better when it comes to apps. And switching pages is almost too easy with the tab navigator component. Use the tab navigator to let your users move seamlessly between important pages.
A picture's worth a thousand users, or so it goes with building apps. That's why it's especially important to have camera features enabled on your apps. Give your users quick camera access with the camera feature so they never miss a moment!
Get Started on Bloks Free
Bloks is completley free to build and test your applications. Upgrade at any time to launch your app on the App Store or Google Play Store. Bloks scales with your business to keep hosting costs low as you grow.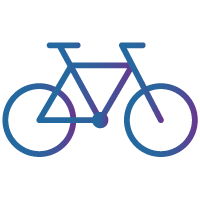 Start Up
Free
Build and Test Your App
Community Support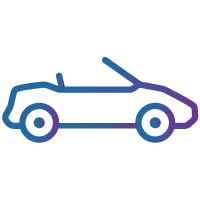 Basic
$39/m
5GB Storage
Launch on App & Play Stores
10,000 Downlaods
Accept All Major Credit Cards
Chat Support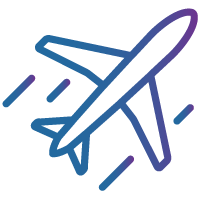 Pro
$79/m
15GB Storage
Launch on App & Play Stores
50,000 Downlaods
Accept All Major Credit Cards
Marketplace Payments
Phone & Chat Support
Frequently Asked Questions
Keep an eye out for our forum and community pages where you can ask questions, contribute to discussions, and learn from the Bloks team and no-code experts. Coming soon!
Yes, Bloks is free to start out and build an app! You only pay if you decide to launch your app to the Apple or Android stores. Pricing information and further details can be found here.
When you build a platform through bloks it automatically optimizes for ios and Android. When you launch you will have an app on the Apple AppStore, and Google Play Store.
No, not at all! Bloks is made for people who don't want to deal with coding. You can build your app entirely by dragging and dropping components where you want them. It's codeless magic so you don't have to be a nerd like our developers to build something great!
Yes! Bloks allows you to easily input data in an excel-like format and utilize it in your platform.
How Much Do Developers Charge?
Average Developer Hourly Rate
Average Cost to Develop a Mobile App
Average Months to Code a Web-app
Get In Touch
We always try to respond within 24 hours