How Customized Should My E-commerce Application Be?
There's a stigma sweeping the business world lately. From startups to industry leaders, the sentiment remains the same. "Custom development is the only way to go. Third-party application builders will only limit our scale," you might hear people say, and understandably so. There is an ever-growing list of companies, large and small that offer app building services and systems to integrate all of your business practices. At first glance, some would see this as a dream come true. It's exponentially cheaper to use a third party to develop apps than to hire in house developers to build out your own. And if the app builders allow you to perform the basic functions you need, then why look any further? To others, the stigma remains of trading ease of access for later functionality. So how do you decide which path is right for your business? If we take a step back and consider our short term business goals and our long term aspirations side by side, we can view the decision at hand with much greater clarity.
Cost vs. Functionality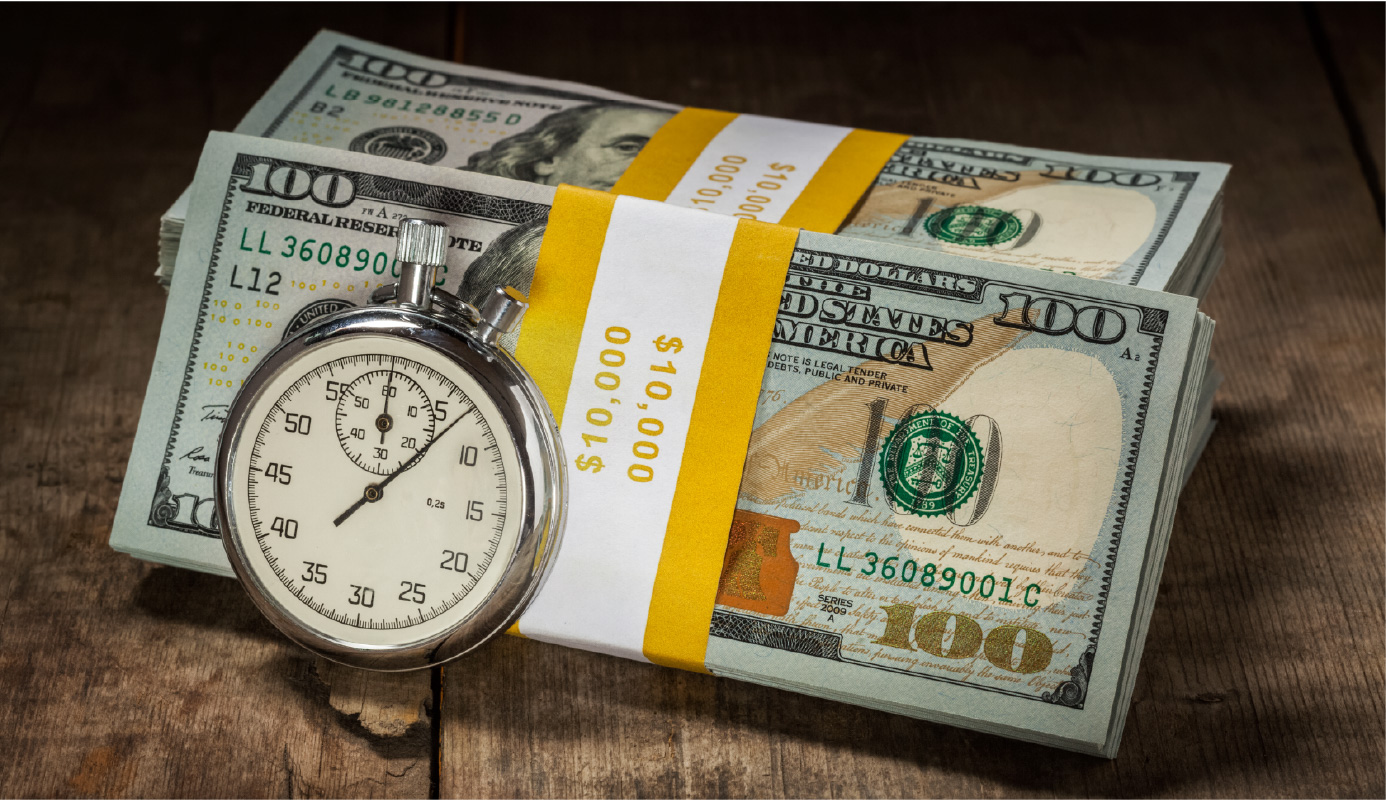 Let's consider, for the sake of an example, that you are a founder for a startup company. You have an ambitious idea, and you need to put some kind of product in front of investors and initial consumers. On one hand, you could go through the massive expense of hiring developers to build out an app to your exact specifications, with the capabilities and functions you will need as it grows. Doing so might be impossible. It might be too costly or too unrealistic to make it feasible. In an earlier blog , we discussed how massive developer costs could be. On the other hand, you could go through a third party, a trusted business to build out the basic functionality you need. As a startup, you often need an MVP (minimum viable product) to hook investors on your idea and perform initial market tests. If that is all you need to meet your goals, then consider that this may be the better option for you. But keep in mind that an MVP is only a stepping stone to the potential of a good business.
Whether you intend to view your decision from the perspective of a startup or an already prolific business, the reality is the same. If you can build for maximum functionality, the sky is the limit in terms of how your applications can evolve and meet broadening consumer needs. An MVP will seldom suffice down the road for an ambitious business. Not to mention, you can throw machine learning capabilities into the mix and reach results you had not even imagined before. So, if you can afford it, high up-front costs of development may pay dividends in the future. The problem is that, for startups, development is such a significant burden on an already fragile budget. No matter what, there is a trade-off to consider with severe implications on either side. It's refreshing to know that you have a large pool of options in terms of how you develop your applications nowadays. But one can't help but wonder why there isn't an offering that melds developer-level customization without the need for staff who can code.
What would be the ideal solution to the development dilemma?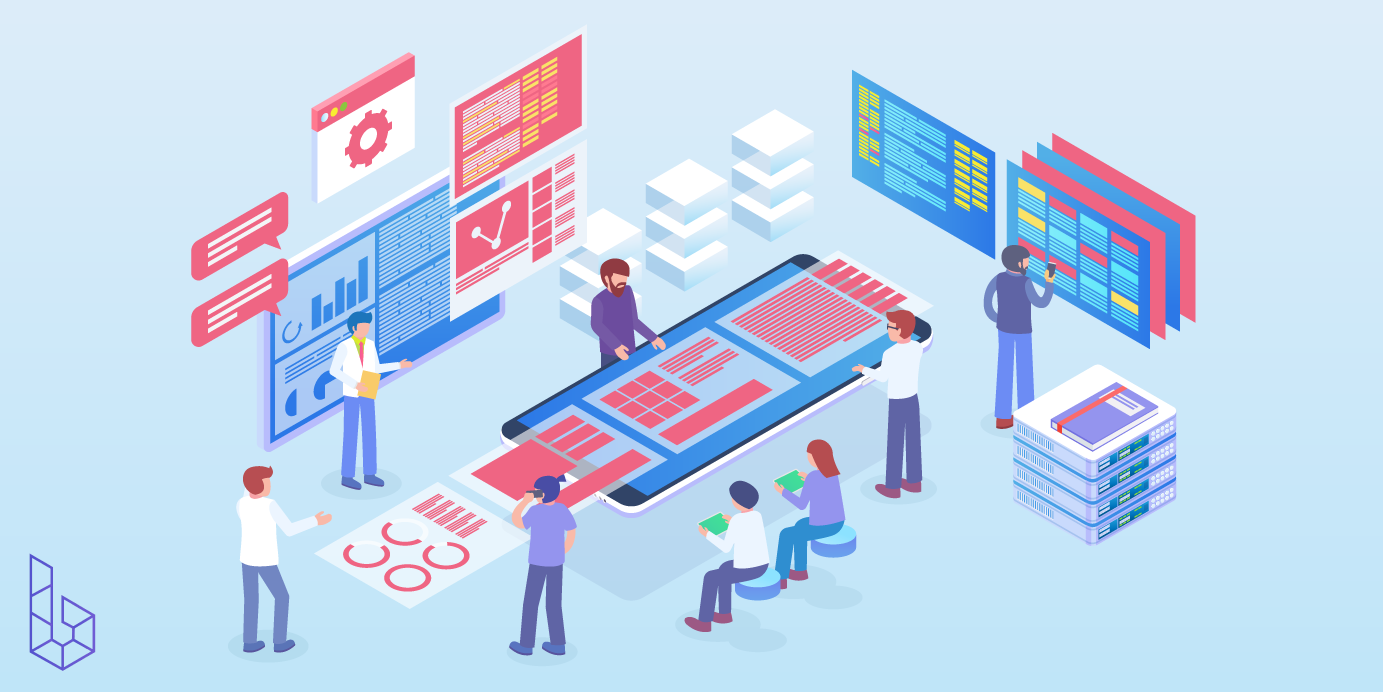 Many third-party app builders provide you with more or less fluid options for building out your desired functionality, business transaction recording, and connectivity with relevant arms of the business. This might fit the bill for some, but it is undeniable that it limits the implementation of new and novel ideas into the development process. And if it becomes difficult to add functionality or change things at the core of your application down the road, you'll have a significant issue. So the sweet spot that would fill everyone's needs would be a program that gives you the ability to build any ideas you have from scratch without the ability to code yourself. If only there were a rosetta stone for coding. Wishful thinking, right? Or is it….