5 Examples of Businesses Changing the Future in the Aftermath of COVID-19
Unemployment rates rising, businesses failing, the economy crashing- these are all thoughts that likely enter your head when you hear about COVID-19. In the midst of so much going wrong, it's easy to forget that many things are going right. In fact, several businesses are changing the world as we know it, and that innovation will impact our lives for the better well after the pandemic has passed. Here are 5 examples of companies leading the charge to change our lives:
1. Workhorse: The future of delivery services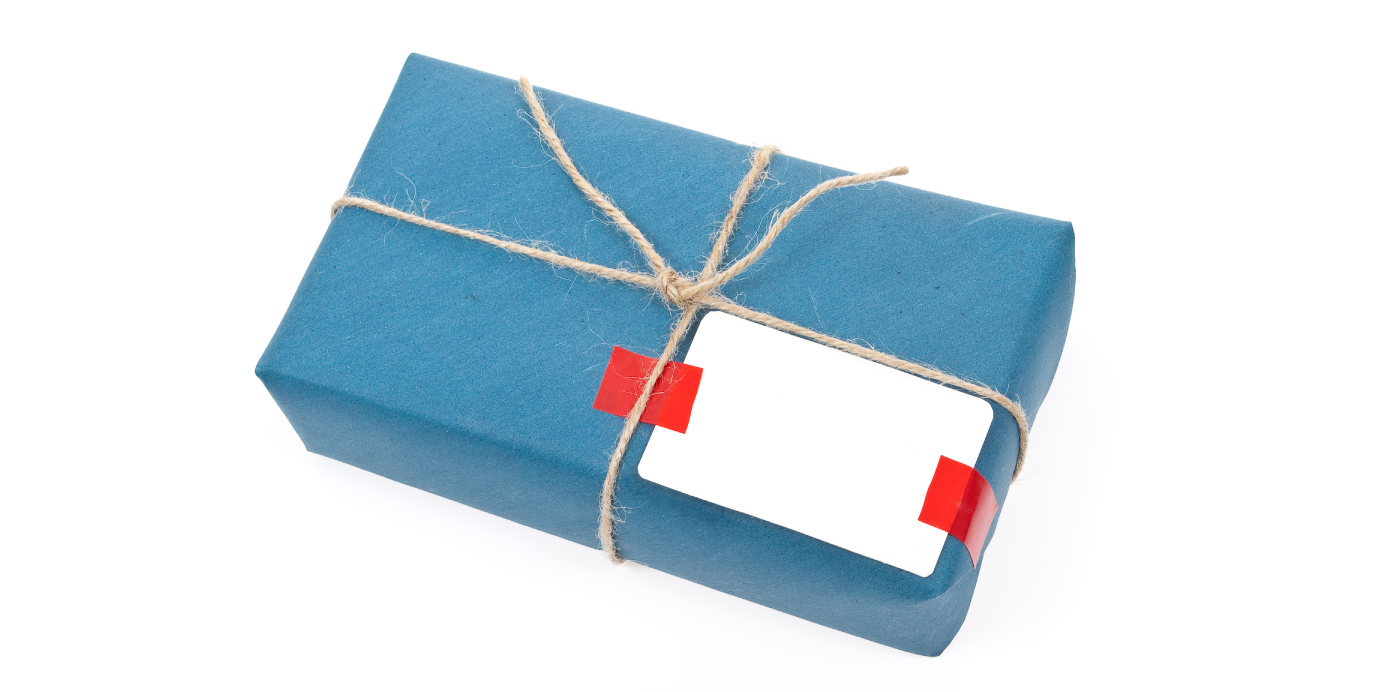 Workhorse is a company that has been receiving a lot of buzz lately. The company's stock has quickly rocketed from penny stock territory to record growth over the past few weeks. The media has been buzzing with headlines about the company's stock prospects and relevance in the near future. And with good reason too. According to an article from Benzinga, Workhorse has fleet order interest from several big names. Currently, it holds a contract with UPS to replace a number of delivery vehicles. Further, the article mentions that Workhorse is a finalist with high potential to land a United States postal contract to replace the USPS delivery fleet. The full agreement would call for as many as 180,000 vehicles. Landing that contract would likely solidify Workhorse as the leader in modern delivery vans.
Another promising aspect of operations at Workhorse is its delivery drone system. Another article from Benzinga highlights the increasing popularity of the company's HorseFly mounted delivery drone service. In the midst of the coronavirus pandemic, touchless delivery has become the norm in many facets. Delivery companies believe it will remain a part of our lives well beyond the current pandemic concerns. It's entirely possible that your deliveries will come from one of the HorseFly drones rather than a delivery man in the near future. This is just one example of several companies revolutionizing our everyday lives despite the grim economic outlook we currently face.
2. Inovio: You've never seen a vaccine like this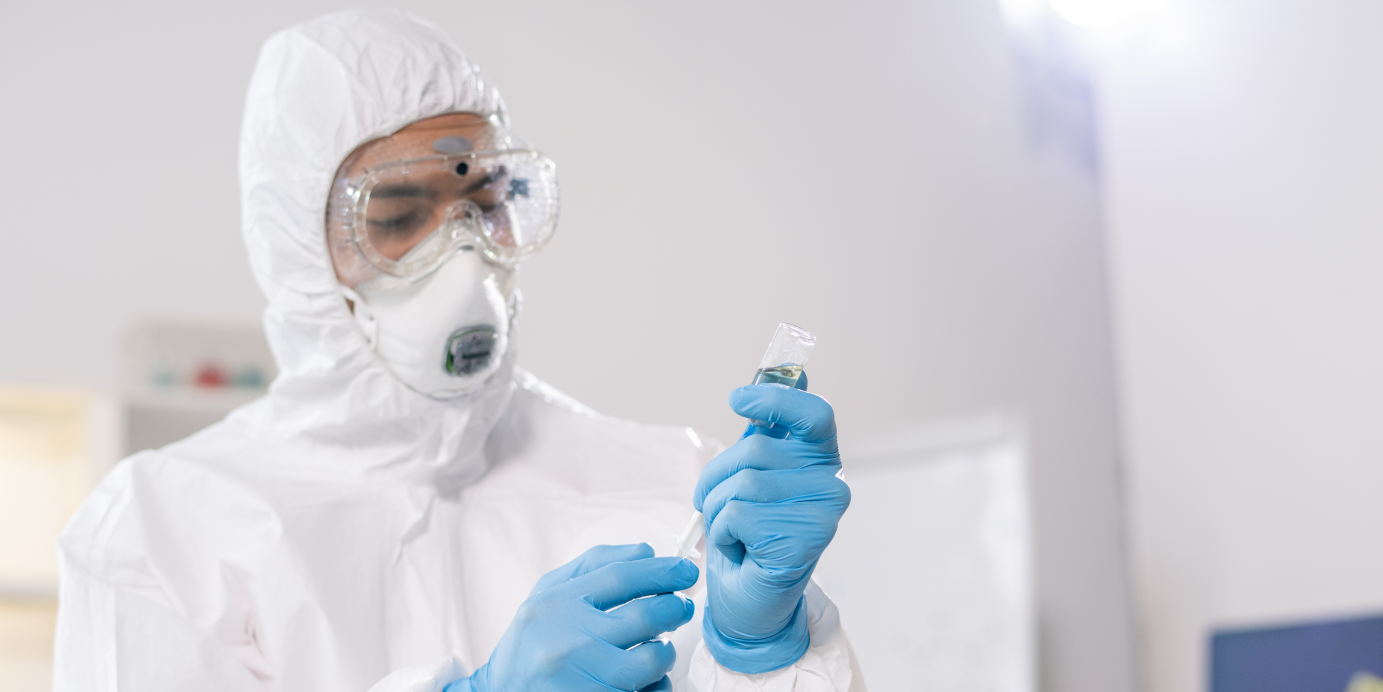 The rush for a COVID-19 vaccine has pushed several companies into the limelight as front-runners for mass production. Inovio is one of those companies, and it isn't your typical vaccine. An article from WebMD describes it as "a DNA vaccine in phase I clinical trials, with 40 volunteers. The technology uses DNA designed to produce a specific immune response. A handheld smart device uses a brief electrical pulse to open small pores in the skin to deliver the vaccine. Once the DNA is inside a cell, it instructs it to make many copies of the artificial DNA. This stimulates the body's natural immune response." It sounds like something from a futuristic sci-fi movie, but in-fact, this is the reality of modern bio-pharma today. If the vaccine is successful, it could mean a return to life as we knew it before the pandemic upended everything. Further, it could even change vaccination as a whole, potentially ending the need for injections.
With such a bleak situation occurring in the outside world, it's nice to know that the race to a vaccination could positively impact our lives and our healthcare practices forever. With the help of companies like Inovio, we can hope for a better tomorrow despite the pains we face today.
3. Plug Power: The power source of your future vehicle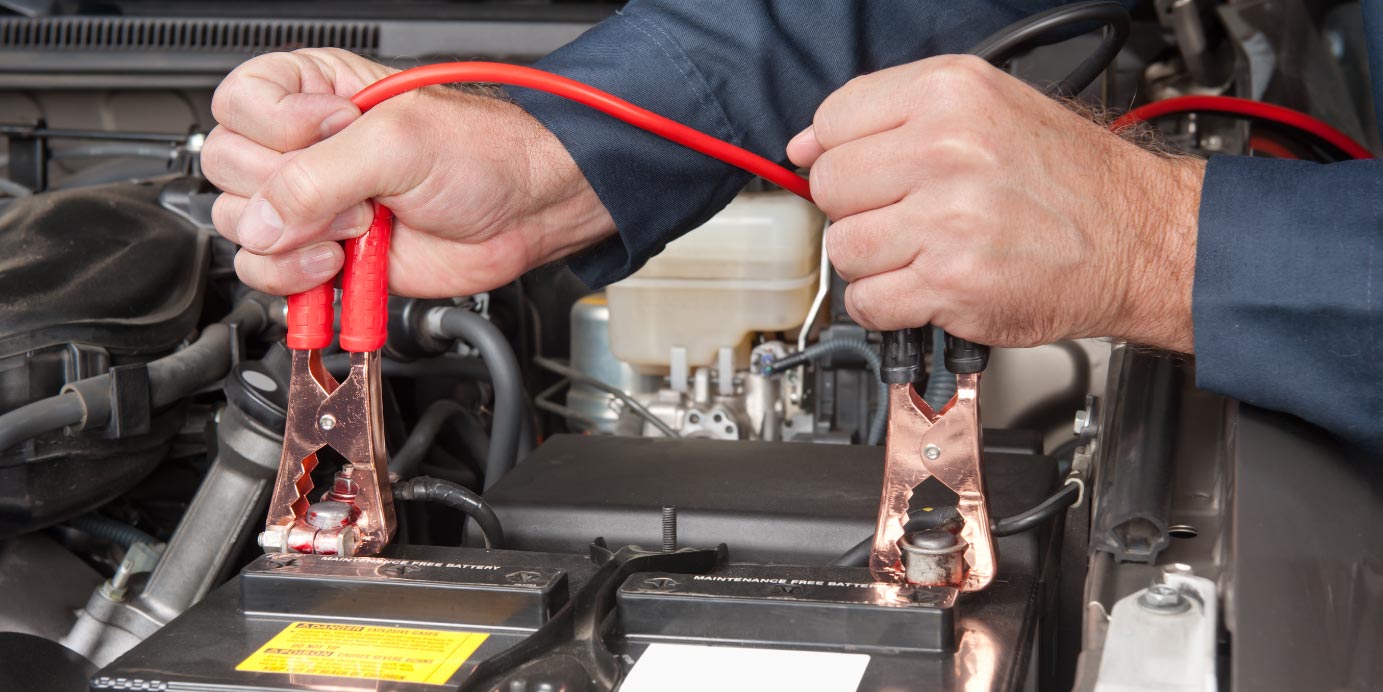 Even while quarantining, companies have to operate to keep up with our needs. People still need to drive their cars to make necessary purchases and for emergency situations. Production of vehicles also has to continue, and thankfully, innovation continues along with it. As a result, Plug Power has been garnering a good bit of attention. The company focuses on fuel cell production and innovation. An article by Nasdaq says that Plug Power is a strong player in the future of hydrogen fuel cell technology due to their recent acquisition of United Hydrogen Group and Giner ELX. The acquisition was aimed at transitioning from low-carbon fuel cells to no-carbon cells, and now Plug is poised to dominate the future of the fuel cell market. In essence, Plug is creating the next generation of fuel cells for more efficient and environmentally-friendly vehicles. And the pandemic hasn't slowed the company in the slightest.
So one day, maybe not so far into the future, your personal vehicle may be operating on Plug Power's ultra-efficient technology. Company vehicle fleets may follow suit, and before long, we'll be saving money, reducing emissions, and improving the world one Plug fuel cell at a time.
4. Yandex: Russian autonomous delivery robots (no, this isn't the year 2040, but you could've fooled me)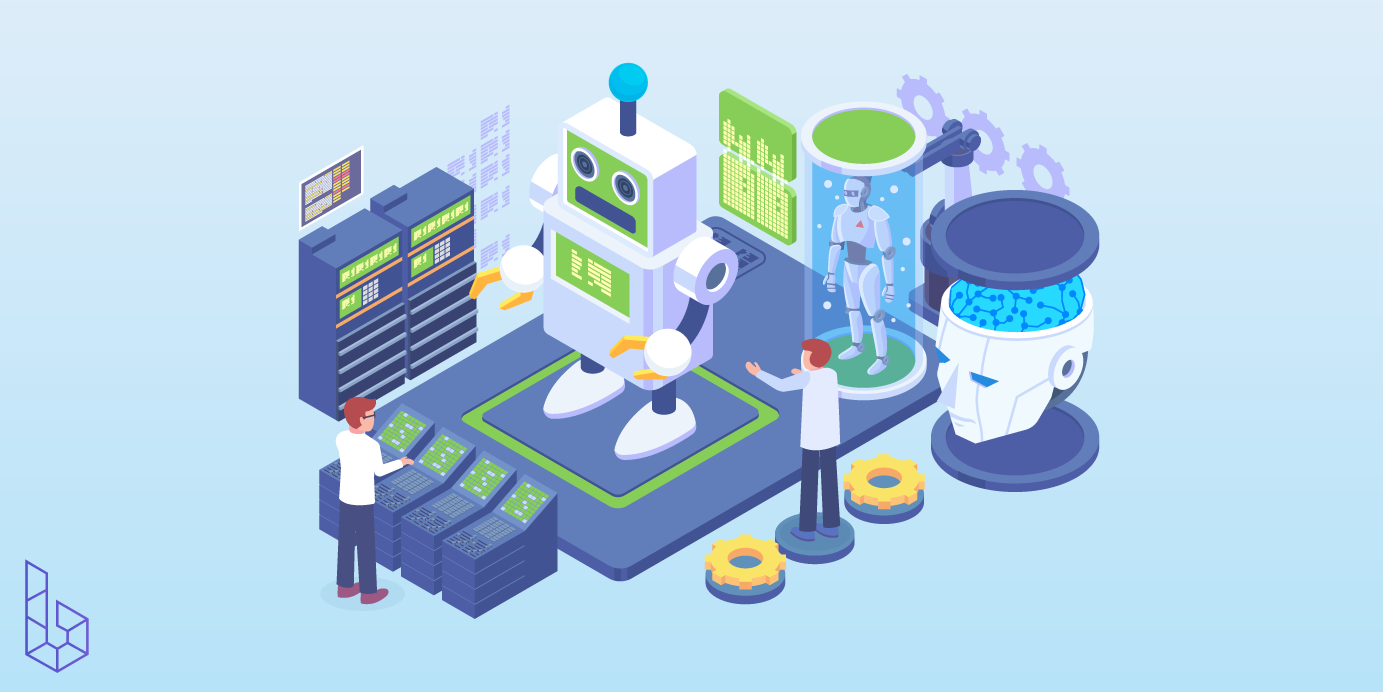 Yandex, a Russian search engine and technology company, has been a superhero in technological advancement, rivaling many top America-based technology businesses. According to an article by VentureBeat, the company deployed its Yandex.Rover robots in Skolkovo, Russia in late April. The robots are being used by city employees to deliver papers and other items between buildings. The whole operation is extremely high tech, and users can track the robots via phone apps. Even more impressive, the bots are capable of pathfinding around obstructions and moving at the speed of pedestrians. The article explains that weather, visibility, and crowded areas are no problem for the advanced robot. In a world where contactless delivery is becoming more prevalent, Yandex may well develop the autonomous inner-city delivery systems that will replace manual deliveries one day. Yandex operates in many technological spaces, so it will be interesting to see how the company's inventions shape our futures well after the COVID-19 concerns.
5. Virgin Galactic: Space waits for no one, not even COVID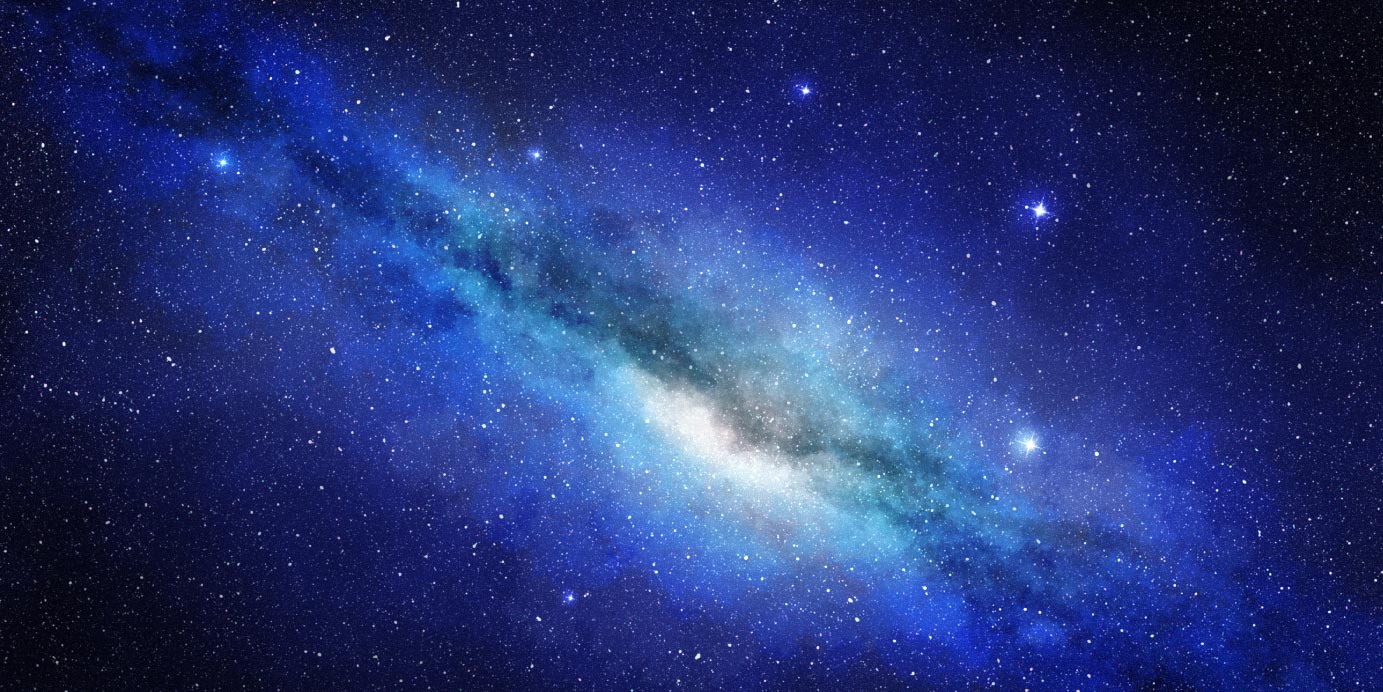 The pandemic has been a real issue for some long-standing businesses, but not so much for Virgin Galactic. The beauty of having a company based on the future of space travel is, well, it doesn't even launch its services until the future. So COVID has done little to put a damper on the company's development. In fact, an article from Business Insider recently highlighted some of Virgin's impressive milestones despite the pandemic. Virgin revealed that on July 28th, it will showcase SpaceShipTwo's cabins, an impressive ship that may soon allow small groups to travel into space and experience the next frontier of travel. The idea of widespread space travel is a relatively new concept, and there are few companies within that space. It will be interesting to see the ship's design and get an idea of what we can expect when we finally can experience space travel as everyday Americans.
With all this innovation, it feels more like I'm describing the Jetsons than the modern business landscape. Nonetheless, these advancements are pretty impressive, and even more so given that they're happening in the midst of so much uncertainty in the world. One thing is for sure, though: these companies are changing our future, one innovation at a time. Together, they paint a picture of an exciting new world. One that's free of the stress of COVID and beaming with new possibilities.