5 Reasons Why the COVID-19 Pandemic Is Making It Easier Than Ever to Launch a Startup
The Covid-19 pandemic spelled disaster for many established companies, creating concern over the loss of business volume, loan payments, layoffs, and a host of other problems. Closings, unemployment issues, and a myriad of other events came about as a result. The economy took a severe hit that businesses are going to be feeling for quite some time. However, not all business areas have been adversely affected by the changes spurned from Covid-19. In fact, early-stage startups have a fantastic opportunity to capitalize on the current economic environment. Here's how:
1. Businesses in their earliest stages can greatly benefit from the use of the Paycheck Protection Plan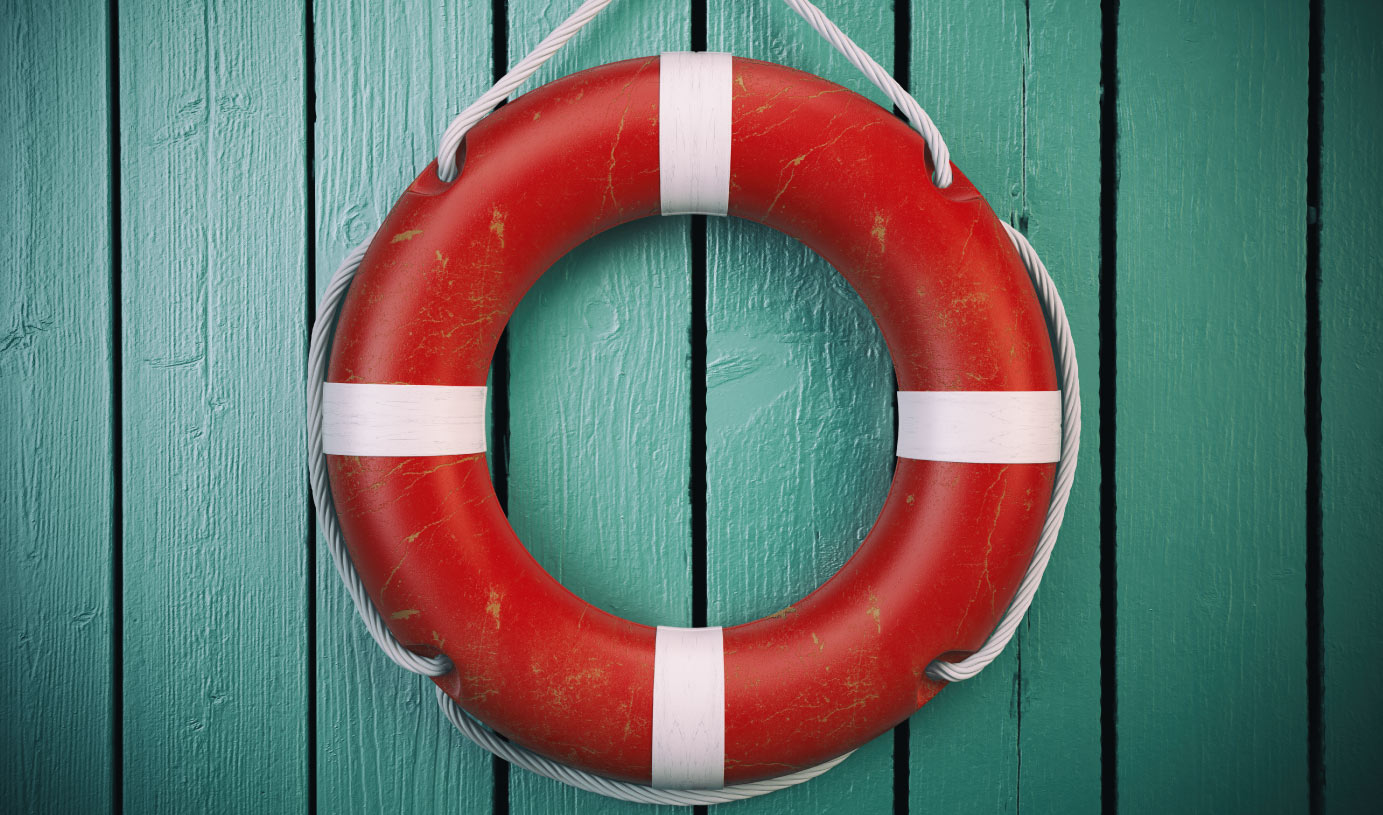 In startup culture, funding is pivotal to a strong start and a bright future. Paychecks are going to be a huge drain on your funds early on. But the good thing about being a young and lean company is that the inner processes of your business are fluid. You may not even have a product that is being sold yet. Or your sales may not even be affected by the pandemic due to your online model. Whatever the case, if your business is fairly new and doesn't have much investor involvement, you can probably benefit from the plan.According to
Wipfli.com
, the Paycheck Protection Plan offers 'forgivable loans, low-interest rates, and zero tax consequences,' depending on the case. This is a once in a lifetime opportunity to fund your paychecks for a period without worrying about taxes, and in the worst case, you will only have to pay back a low-interest loan. This way,
you can focus on funding the areas that need it most
with the comfort of
knowing that your paychecks are covered for a while
. You should apply if you think your business can benefit from the program, but you should
do your due diligence
to protect your business beforehand. Wipfli.com recommends that you consult with your legal counsel, review your cap table for eligibility, and get in touch with a reliable accountant. By taking these steps, you can quickly assess eligibility and visualize how the plan could affect your finances. So why not apply? There most likely won't be another opportunity like this in the future.
2. Loans for business plans and buildings have mind-blowingly low-interest rates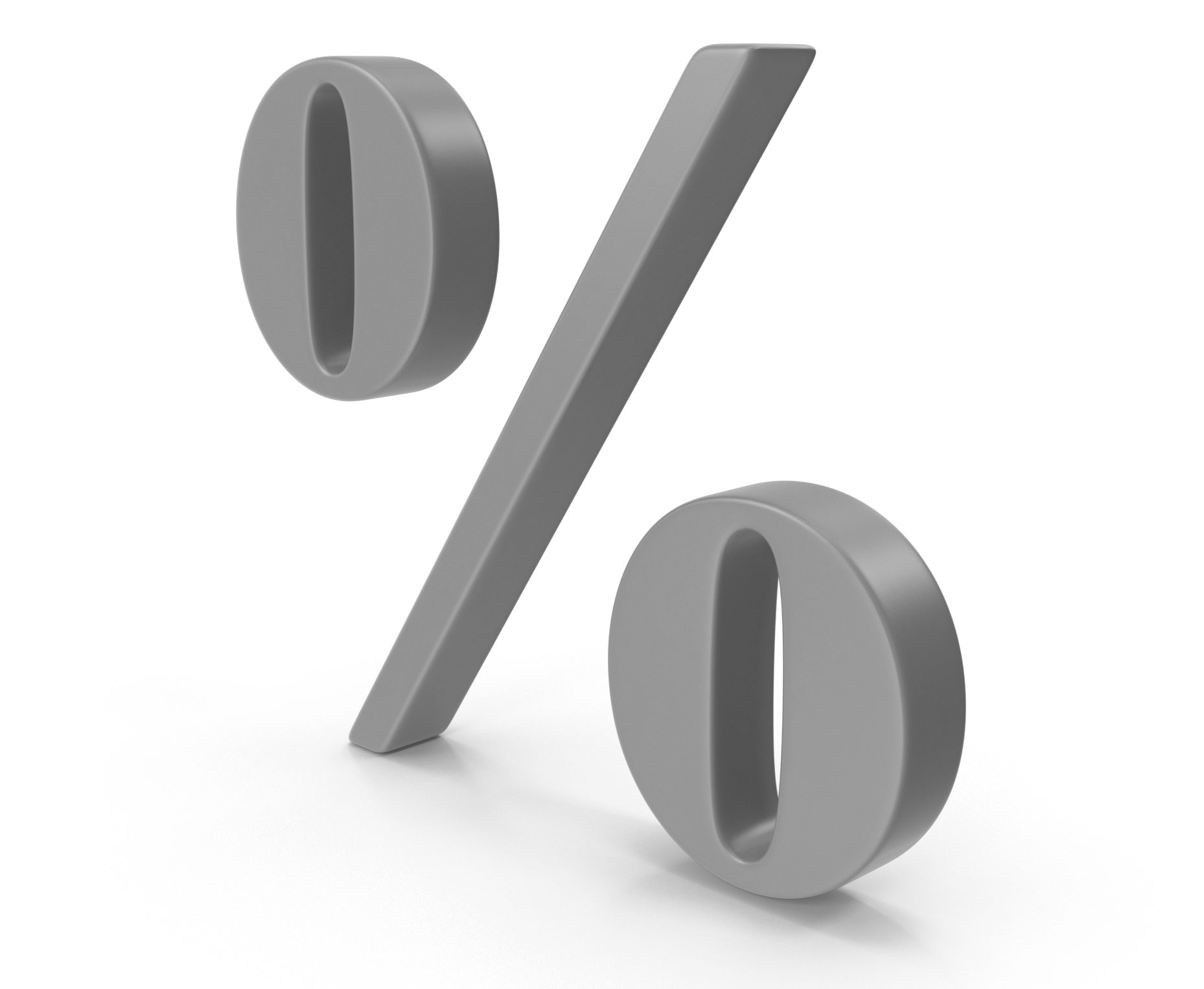 As in the case of the Paycheck Protection Plan, the government is laying out some serious economic security measures via the Federal Reserve. So essentially, - there's never been a better time than right now to get the loan that propels your business to success. In an article from March 2019 by Creditrepair.com, the Federal Reserve had raised interest rates from 2.25% to 2.5%. The report, of course, was written before the Covid-19 pandemic hit in full swing. The article goes on to discuss the effects of interest rate hikes, in that they 'can impact profit, savings, and whether or not a business will have access to financing' due in large part to the increased difficulty of receiving loans and the drop in consumer spending. So, in other words, the lower the rates, the better the situation is for your business. That's good news for you because, according to Market Watch, the Fed dropped interest rates to 0% in March 2020. This drop is not normal, and few businesses have had the luxury of applying for a loan when the interest rates are so low. As a result, it's pretty much a no-brainer that taking out a loan is worth it. Whereas before it was necessary to consider if the interest you would pay would eclipse the return on the new business plan, the odds are that the loan will be worth it, given that you'll pay so little now. Debt is always a hassle to consider, but it's hard to argue against its use with rates this low.
3. The forced remote work policies have highlighted the fact that businesses can save from making work from home a permanent fixture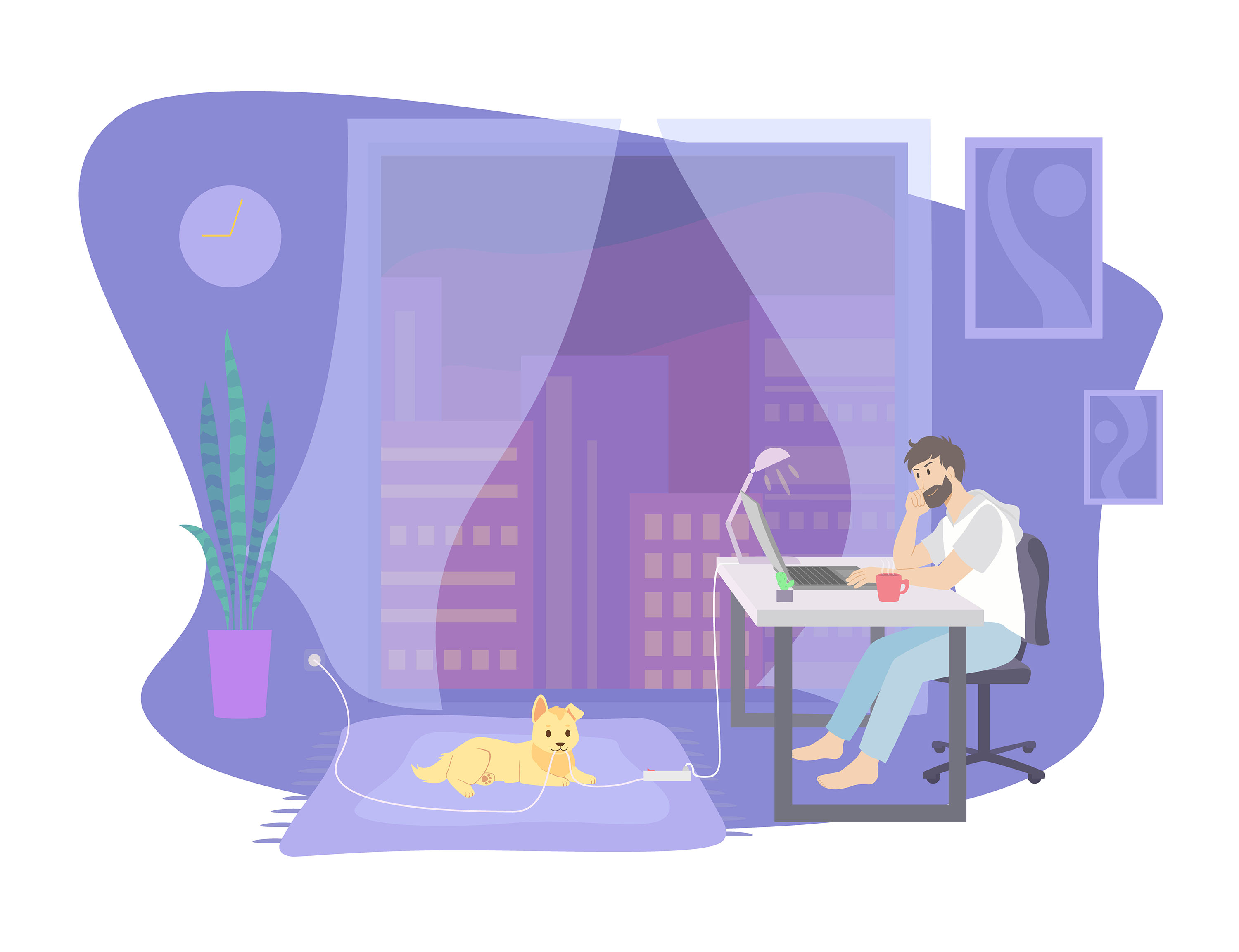 Office space is an expense, and the bigger the company, the larger the expense is. But it's necessary to have everyone in one place for maximum productivity. Or is it? The top tech companies in the world are challenging that notion. According to USA Today, "Facebook, Microsoft, Apple, Twitter – were the first to send their employees home as the virus spread to the U.S. Now they're among the last to return them to the office. Some of their employees might never go back."
And why might that be? The article also quotes Andy Challenger, the senior vice president of a staffing firm called Challenger, Gray & Christmas on the question. Andy says, "Many companies are learning that their workers are just as or even more productive working from home." So, in other words, remote work has led to happier employees, who oftentimes yield better results as opposed to their day to day norm of a bland, stressful office situation (who would've thought?). But in all seriousness, this is a massive discovery for business as a whole. For a startup, this could be another avenue for saving critical investment capital by eliminating the need for office space. Who wouldn't want happier, more productive employees?
4. The catastrophic drop in employment means there is a larger pool of potential hires to choose from, and people will actively be seeking jobs
According to Statista, as of May 2020, the unemployment rate was at a whopping 13.3%, up from 3.6% the previous year in May. This percentage is where new businesses can be a godsend for many. This crisis has led to many companies severing ties or cutting pay for even their most valued employees. For some, work is hard to come by, even with experience under their belts. The good news? You need employees, and the more experienced, the better. Under normal circumstances, it might be difficult to persuade someone away from a long-standing company with stable benefits. Unfortunate as the pandemic may be, it has leveled the playing field for hiring. So, in essence, the odds have never been better for you to get more qualified candidates interested in your business. And by extension, your company could be the saving grace that helps them find stability once more. So make an impact by doing what you've always wanted to do. Start that business and make a new hire. Grow something to improve the world and help some struggling people out by doing so.
5. Social distancing, stay at home orders, and greater convenience have shifted commerce to an online, hands-free focus that is likely to prevail even post-pandemic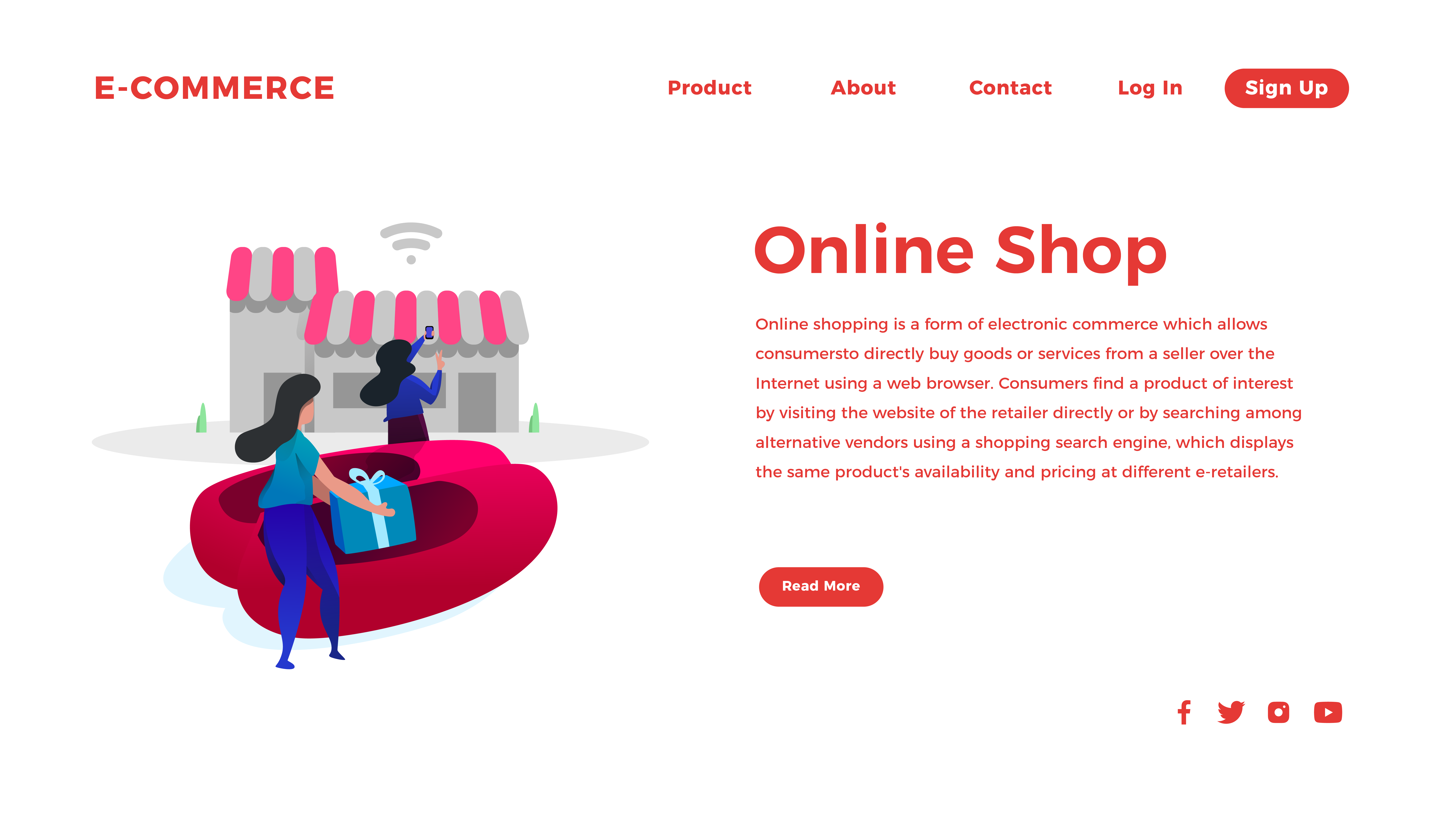 In-store shopping is annoying for most. And I don't know about you, but I still get lost, even when I'm using the big aisle signs. I don't struggle quite as much with e-commerce though. While online shopping might be a standard occurrence for many younger people, it wasn't so popular with the older crowd pre-pandemic. And then the Coronavirus hit. Mass closings, stay at home orders, and increased risk for the elderly and immunocompromised led to the need for contactless, online-based shopping. Many families, including my own, saw the need to shop entirely online to protect everyone.
Older people had to learn the process as well, and now a much larger pool has seen the convenience that comes with shopping online. And businesses are taking note. According to Entrepreneur.com, "For the majority of the tech startups, 90 percent of their sales comes from online channels. They don't have offline dependencies such as shops, people, etc… Hence, the majority of the startups have been unaffected by the COVID-19 crisis. In fact, a lot of tech startups have seen a spike in sales during this time." If you're starting a modern business, the odds are that you have an online component. So more than likely, you can benefit from the increased exposure of online shopping due to Covid-19.
On any given day, if you have a dream, you can take the first steps to build your startup. The only difference now is that there are even more benefits to starting your business than virtually ever before. So consider the impact that these changes could make on launching your ideas. You can always say, "I'll look into it tomorrow," but now more than ever, maybe it is time to start your business today.